Installation & Repair Services
Click above to read more about each solution or keep scrolling to see them all
Caps, Crowns & Pointing
The Chimney Swifts are coming! If you don't want to share your chimney, you need to cap it BEFORE they nest. These birds are Federally Protected. Chimney Swifts can eat their body weight in mosquitoes daily - so a valuable resource for us all.
Avoid age & weather deterioration

Make an appointment to maintain your chimney this season

Every chimney needs a cap for the same reason every home needs a roof

Refresh your crown, keep water damage out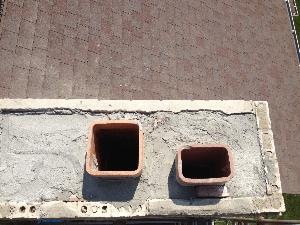 Black Knight uses only stainless steel caps. These will not rust or discolor your chimney, and come with a lifetime warranty against corrosion. The inverted cone design prevents creosote icicles.